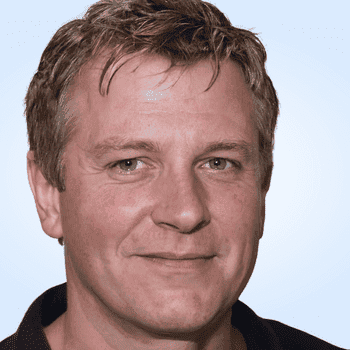 Mark Bailey is the Founder and Managing Editor at Baseball Bible.
Drenched in a love for baseball from a young age, Mark Bailey's passion for the game is almost as legendary as his Little League home run records. Growing up, Mark's peers would often watch in awe as he would knock ball after ball out of the park, consistently leading the league in home runs year after year. His undeniable prowess shined brightly both as a catcher and a 2nd base player.
However, Mark's journey took a brief detour when he swapped his baseball cleats for football studs during his high school years. But baseball, with its captivating charm, always remained close to his heart.
Living in New Jersey, the spirit of the New York Yankees runs deep within him. The iconic pinstripes are more than just a team jersey; they're a symbol of his profound connection to the game. This connection became the driving force behind the birth of Baseball Bible. Mark's vision was clear: to simplify the intricate nuances of baseball and make it accessible to all, from the enthusiastic rookies to the seasoned aficionados. His mantra, "Baseball made simple," captures the very essence of what Baseball Bible represents.
As the Founder and Managing Editor, Mark Bailey is the heartbeat of Baseball Bible. His dedication ensures that readers, irrespective of their prior knowledge, can delve into the world of baseball and truly grasp its essence. Through this platform, Mark has successfully married his expertise with his passion, creating a haven for all things baseball.
Join Mark and the Baseball Bible community as they journey through the world of baseball, one pitch at a time.