Baseball Bible is the world's most comprehensive baseball resource. We provide players with everything they need to succeed, from expert analysis and instructional content to the latest gear reviews. Baseball Bible has what you need to take your game to the next level, whether you're a beginner or a pro.
Editorial Team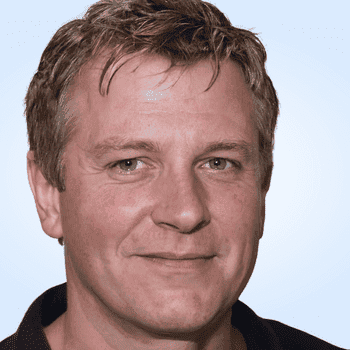 Mark Bailey
Managing Editor
Yankees Fan
Mark Bailey is the Managing Editor of Baseball Bible. In little league, he led the league in home runs year after year. He played catcher and 2nd base but stopped playing baseball after 90 foot to play high school football. Mark now lives in New Jersey and follows the New York Yankees.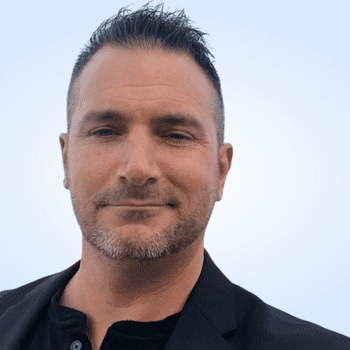 Eric Fox
Contributor
White Sox Fan
Eric Fox has been a baseball fan for longer than he can remember. As a youngster, he played high school and American Legion ball afterward. Though a pro team didn't draft him, Eric eventually graduated from UNLV and then the University of Miami. Nowadays, you can find him writing about the sport for various publications. When he's not writing or watching baseball, Eric can be found impatiently waiting for a repeat of the Chicago White Sox championship season in 2005.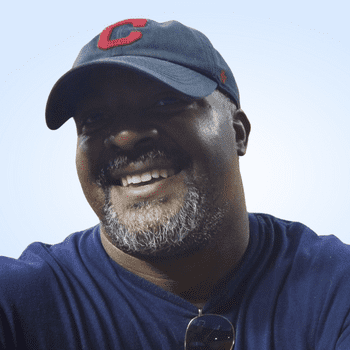 Creed Anthony
Contributor
Guardians Fan
Creed Anthony has been a middle school teacher for over two decades. In that time, he's also coached baseball (primarily on the middle school level and high school level) for nearly 20 years. Creed coaches track and field these days, but he still enjoys trips to the ballpark and catching MLB games on TV. His favorite baseball memory is going to Game 6 of the 2016 World Series. As a die-hard Cleveland Guardians fan, he was devastated when they lost in Game 7!
Marvin Moore
Contributor
Astros Fan
Marvin Moore is a baseball coach and sports writer with an impressive coaching record. He transformed a woeful Swiss National Team into a B-Pool powerhouse, winning four Swiss Nationalliga A championships in six seasons. The native Texan has coached in the Philippines and Brunei and is currently the Director of Baseball Operations for the Bhutan Baseball and Softball Association. When he's not on the baseball diamond, Marvin enjoys rooting for the Houston Astros.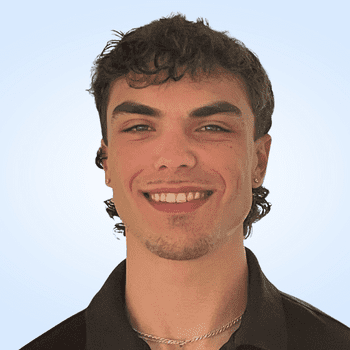 Nolan Hauser
Contributor
Yankees Fan
Nolan Hauser graduated from St. Andrews University in Laurinburg, North Carolina. He finished with a Bachelor's Degree in Sports Management and was a five-year scholarship player for the St. Andrews Baseball team. With his college experience, Nolan has played baseball since he was five. His primary position was 2nd Base; however, Nolan has played all nine positions throughout his career. Nolan loves baseball and follows the New York Yankees religiously.