Your Guide to the World of Baseball
Baseball Bible is the world's most comprehensive baseball resource. With a focus on unbiased reviews and guides to finding the best equipment, Baseball Bible provides players with everything they need to succeed. Read more.
Equipment Guides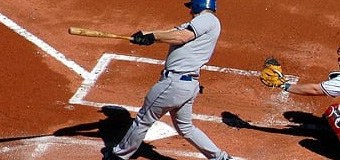 Best Bats in 2023
This guide outlines some of the best bats on the market, so you can make an informed decision before purchasing.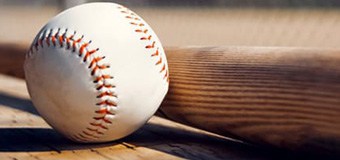 Wood Bats
This guide looks at the different types of wood bats and offers some tips on how to select the right one for you.
USA Bats
What bats are approved by USA Baseball for the 2023 season? How do you know which one is right for you?
USSSA Bats
Learn about the top bats that meet that meet USSA regulations and where to find the best prices.
Youth Bats
Whether your child is just starting out in baseball or they're a seasoned pro, we've got you covered!
BBCOR Bats
This guide will take you through what a BBCOR baseball bat is and how to choose the best option.
Latest Posts