Your Guide
to All Things Baseball
Baseball made simple. Everything you've ever wanted to know, all in one place. This is your Baseball Bible. About us
As seen in…




Our Mission
Baseball Bible is your ultimate guide to understanding and mastering baseball. Our mission is to demystify the sport's complexities, offering in-depth insights ranging from basic rules to advanced plays. Whether you're deciphering statistics, exploring ballparks, or seeking expert training advice, our comprehensive resources cater to both rookies and seasoned players. With detailed equipment reviews, cultural deep-dives, and inspirational quotes, we're dedicated to enhancing every fan's knowledge of the game and igniting their passion. We invite you to explore the site and delve into the comprehensive resources we've curated for every baseball fan.
Meet the Founder: Mark Bailey
A New Jersey resident with a passion rooted in pinstripes, Mark Bailey is the founder and dedicated Managing Editor of Baseball Bible. As a Little League powerhouse, he consistently led in home runs, showcasing prowess as both a catcher and 2nd base player. A die-hard New York Yankees fan, Mark founded Baseball Bible to make baseball knowledge accessible to all. His mantra? "Baseball made simple." At Baseball Bible, Mark ensures everyone can grasp the essence of the game, from rookies to seasoned fans.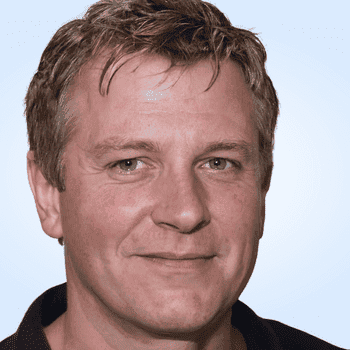 Meet the Team
Meet the dedicated minds behind Baseball Bible, each bringing their unique expertise and passion for the game.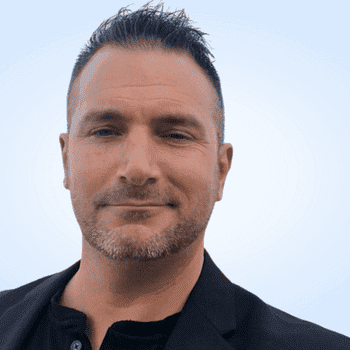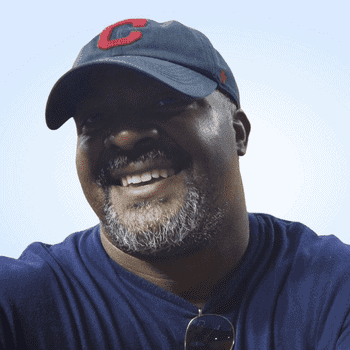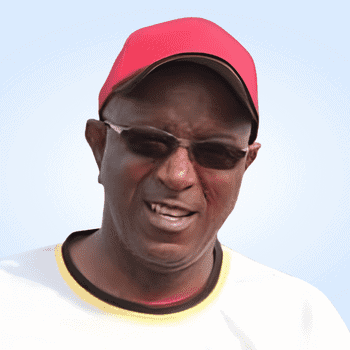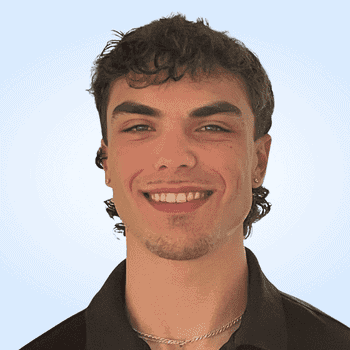 How We Review Products
At Baseball Bible, our product reviews are grounded in thorough research, hands-on testing, and expert collaboration. We meticulously select the latest baseball equipment and gear relevant to our readers. Each product is tested firsthand by our team, ensuring reviews based on authentic experiences. We regularly consult with seasoned baseball professionals to gain deeper insights. Importantly, we believe in transparency; any partnerships or free products are disclosed to maintain unbiased perspectives. Additionally, we value side-by-side comparisons and cherish feedback from our community, all aiming to guide you best in your baseball journey.